Club 7193 / District 4250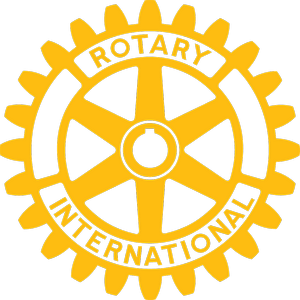 For over 60 years of active life, the Rotary Club of Belize has completed numerous projects in all walks of life. Our members and volunteers dedicate their time to ensure a better community for all.
100% Paul Harris Fellow Club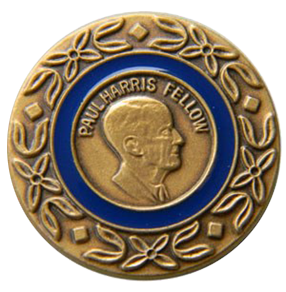 Our club is the oldest club in Belize, but not the only one. These clubs take pride in serving their communities and their country through club projects and vocational commitments by their individual members.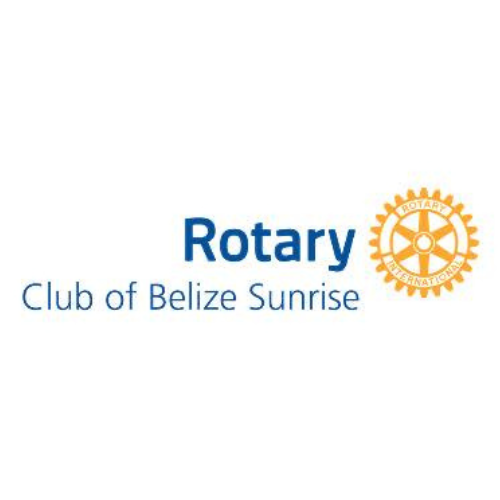 Rotary Belize Sunrise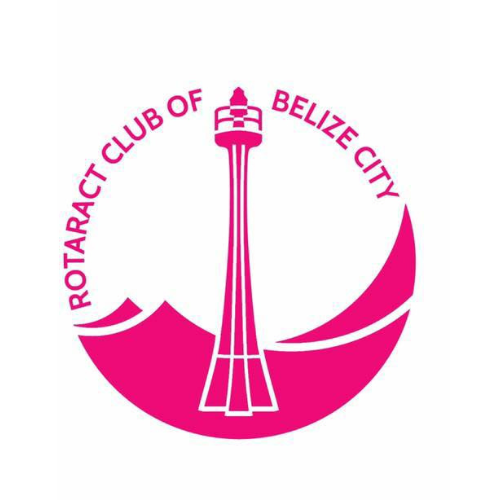 Rotaract Belize City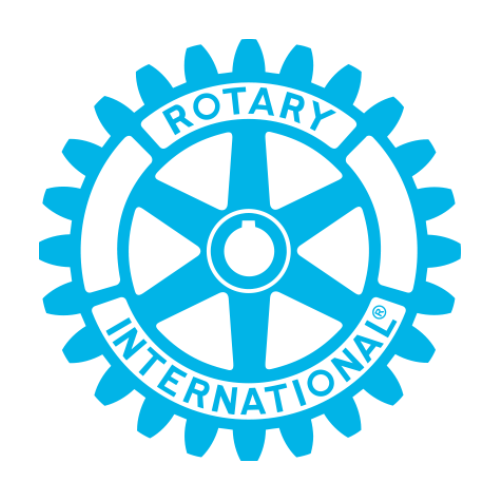 Interact SCA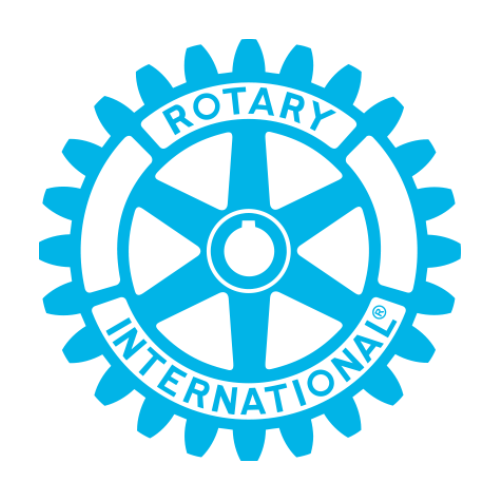 Interact SJC
Please note that membership in a Rotary club is by invitation only.