Rotary is a global network of 1.4 million neighbors, friends, leaders, and problem-solvers who see a world where people unite and take action to create lasting change – across the globe, in our communities, and in ourselves. Rotarians contribute time and expertise to make a difference – helping those who need it and encouraging youth to reach their potential.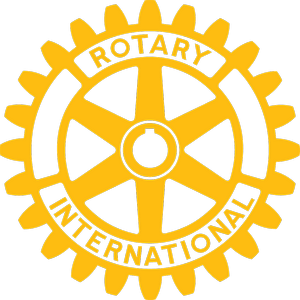 Rotary's 7 Areas Of Focus
Rotary is dedicated to seven areas of focus to build international relationships, improve lives, and create a better world to support our peace efforts and end polio forever.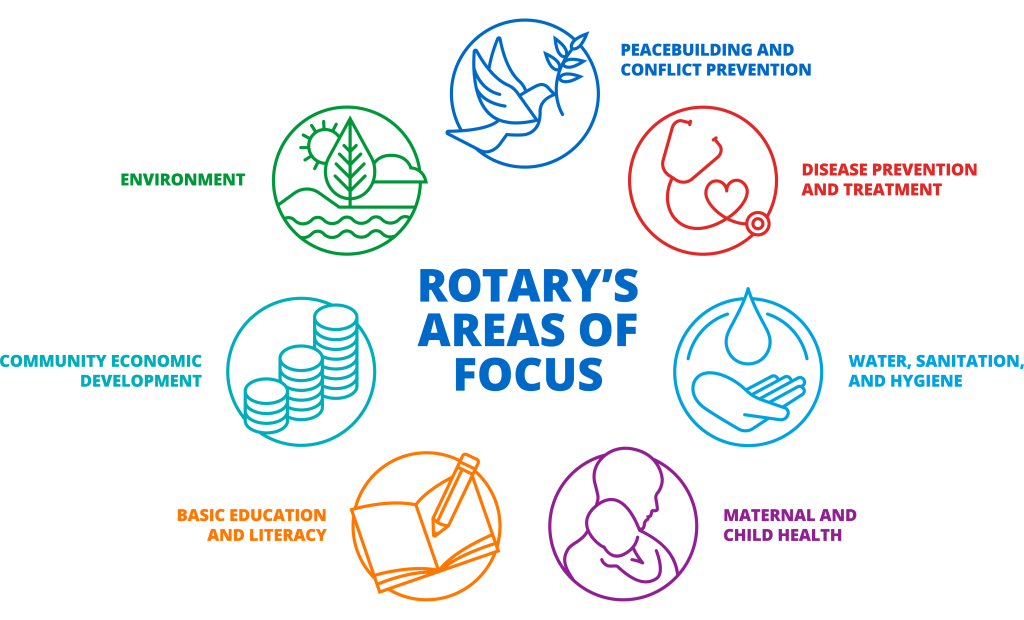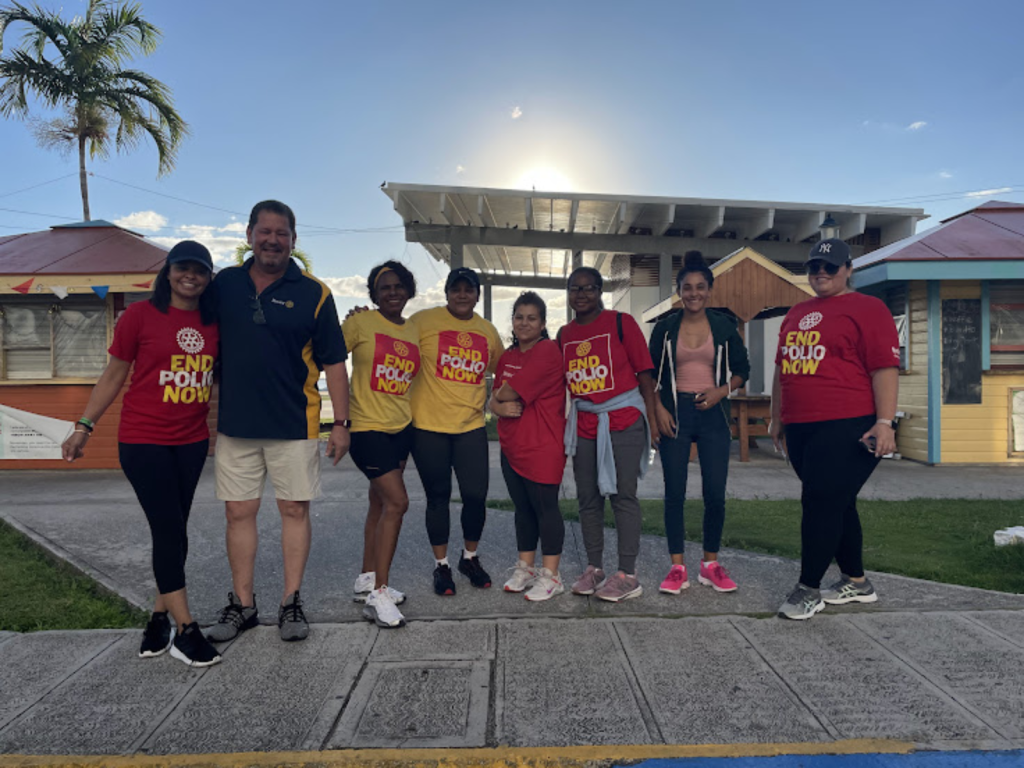 The End Polio Now cause is a global initiative aimed at eradicating the devastating disease of polio. Through widespread vaccination campaigns, public awareness, and fundraising efforts, the goal is to eliminate polio from every corner of the world. By ensuring that every child receives the polio vaccine, we can create a polio-free future for generations to come.
Together we fight to end polio.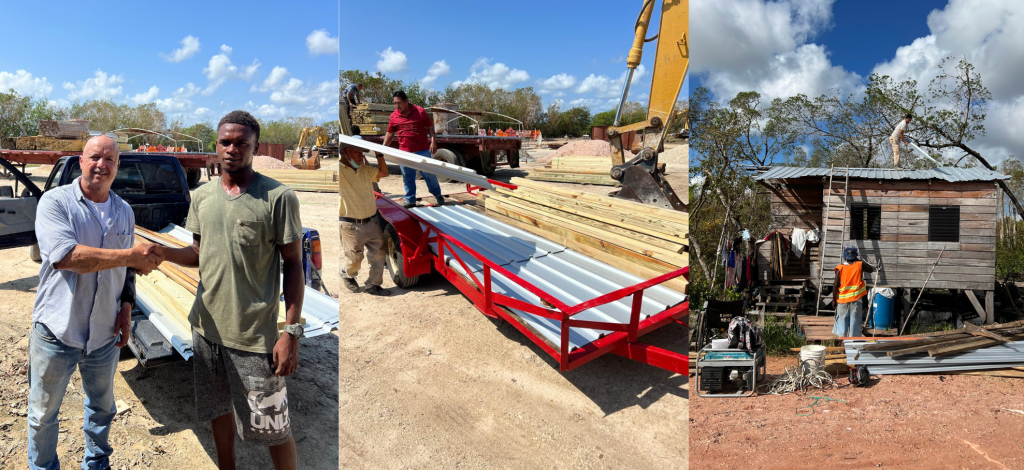 The Rotary Club of Belize is dedicated to actively responding to disasters within the community, swiftly mobilizing resources and expertise to provide relief and support. Our club coordinates with local authorities, organizations, other Rotary clubs, and community members to assess needs and provide assistance, such as emergency supplies, shelter, and medical aid. Additionally, we engage in
long-term recovery efforts through strategic partnerships where opportunities arise. We are keen on supporting initiatives focused on strengthening the community's resilience to future disasters.
See how we've assisted in our community's recovery and rebuilding efforts.
Want to help Belizean communities recover?
Want to help communities recover? Contribute towards Rotary's Disaster Response Fund.
We provide Service to others, promote Integrity, and advance world Understanding, Goodwill, and Peace through our Friendship of business, professional, and community Leaders.
Together, we see a world where People unite and take action to Create lasting Change — across the globe, in our communities, and in ourselves.
Rotary's Guiding Priciples
The development of acquaintance as an opportunity for service;
High ethical standards in business and professions; the recognition of the worthiness of all useful occupations; and the dignifying of each Rotarian's occupation as an opportunity to serve society;
The application of the ideal of service in each Rotarian's personal, business, and community life;
The advancement of international understanding, goodwill, and peace through a world fellowship of business and professional persons united in the ideal of service.
The Four-Way Test is Rotary's unique approach and process to address conflicts, solve problems and make decisions to achieve desired outcomes. It can help us be more successful in reaching mutually beneficial, sustainable and scalable solutions.
Adopted by Rotary in 1943, The Four-Way Test has been translated into more than a hundred languages and published in thousands of ways.
It asks the following four questions: "Of the things we think, say or do:
Is it FAIR to all concerned?
Will it build GOODWILL and BETTER FRIENDSHIPS?
Will it be BENEFICIAL to all concerned?
We channel our commitment to service at home and abroad through five Avenues of Service, which are the foundation of club activity.
Focuses on making clubs strong. A thriving club is anchored by strong relationships and an active membership development plan.
Calls on every Rotarian to work with integrity and contribute their expertise to the problems and needs of society.
Encourages every Rotarian to find ways to improve the quality of life for people in their communities and to serve the public interest. 
Exemplifies our global reach in promoting peace and understanding. We support this service avenue by sponsoring or volunteering on international projects, seeking partners abroad, and more.
Recognizes the importance of empowering youth and young professionals through leadership development programs.
The Rotary Foundation is a non-profit organization that supports the humanitarian and educational efforts of Rotary International. It plays a vital role in enabling Rotarians to make a lasting impact on communities around the world.
The Foundation provides grants and funding for projects focused on six areas of focus: promoting peace, fighting disease (including the eradication of polio), providing clean water, saving mothers and children, supporting education, and economic development.
It also supports Rotary's educational programs, such as scholarships for international studies and vocational training teams. The Rotary Foundation is funded through contributions from Rotarians and other donors who share the commitment to creating positive change in the world.
Make a contribution towards the Rotary Foundation
Other Rotary Clubs in Belize
Get involved so that we can make an even bigger impact – together!