Are you interested in participating in an event?
Maternal + Child Health Month
July - 2023
We expand access to quality care, so mothers and children everywhere can have the same opportunities for a healthy future. An estimated 5.9 million children under the age of five die each year because of malnutrition, inadequate health care, and poor sanitation — all of which can be prevented.
RI Presidential Theme 2022-2023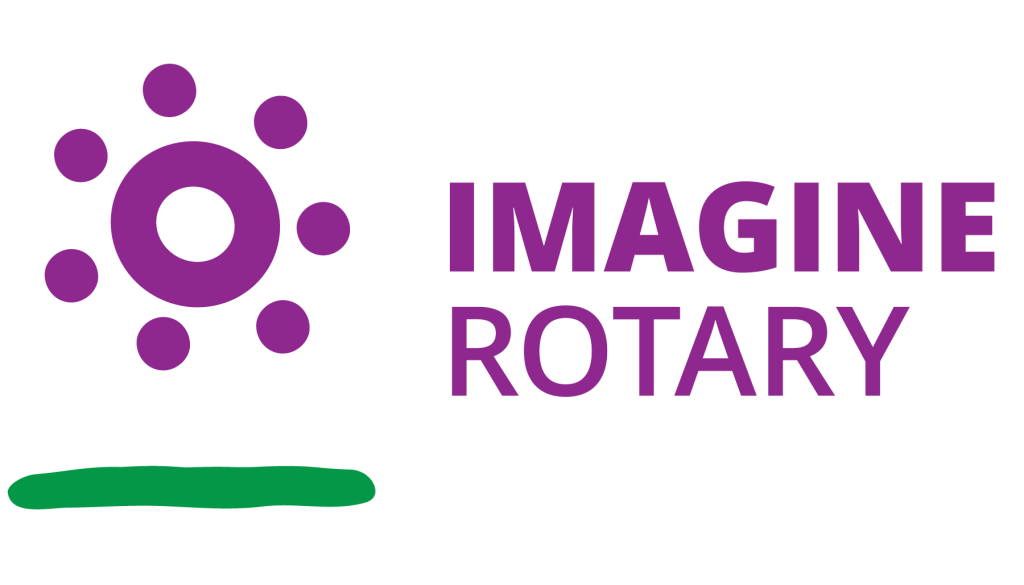 Rotary International President 2022-2023 Jennifer Jones imagines a Rotary where members act to make their dreams become reality and they make the most of their club experiences. She urges members to engage more with each other and use these connections to build partnerships that change the world.
Want to learn more about the Presidential Theme 2022-2023?
Want to learn more about Rotary and the causes we support?