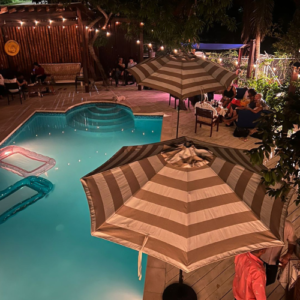 First Fellowship of 2023-2024!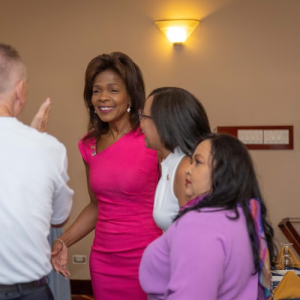 Handing Over Ceremony 2023
2022-2023 President Karen Bevan's handing over to 2023-2024 Katherine Meighan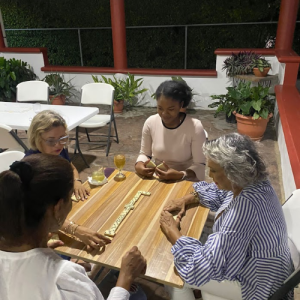 Games Night, Fellowship Apr. 2023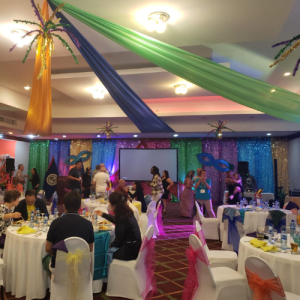 Dinner for California Humanitarian Mission
Our Club welcomed 100 Rotarians from district 5280 of California who donated a total of $400,000 Bze in grant funding to several projects done by Belizean Clubs. Our club took the lead in organizing this humanitarian mission and ensured that all clubs received the support needed to execute their projects.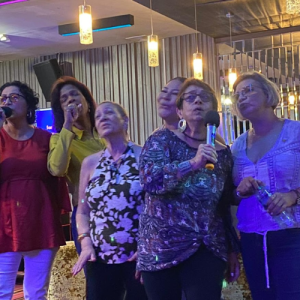 Karaoke Night, Fellowship Feb. 2023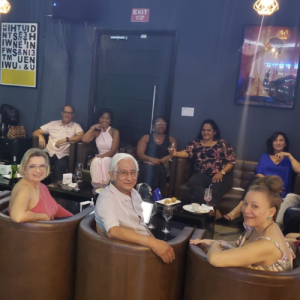 Disco Night, Fellowship Jan. 2023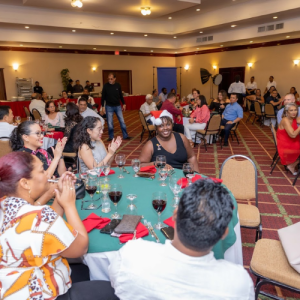 Christmas Dinner & Inductions 2022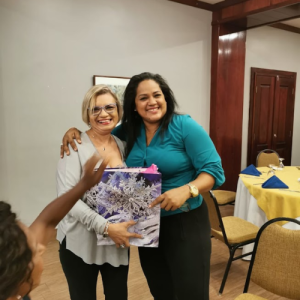 Secret Santa Gift Exchange 2022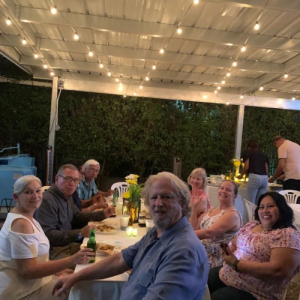 Fellowship with GOL Team 2022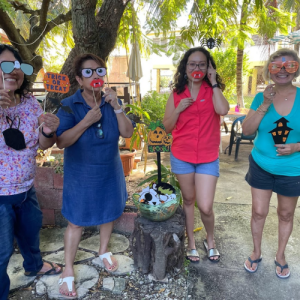 Halloween Fellowship 2022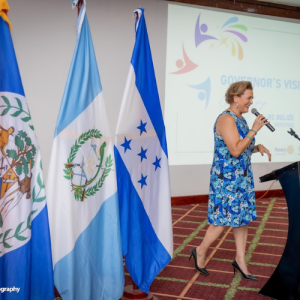 District Governor's Dinner 2022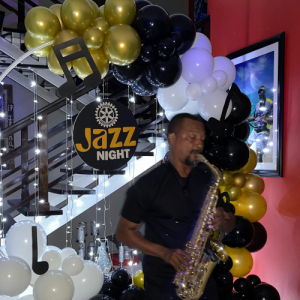 65th Anniversary Fellowship 2022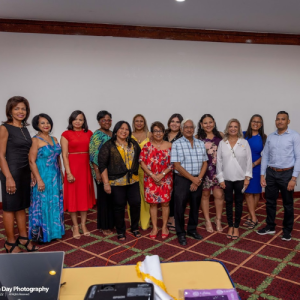 Handing Over Ceremony 2022